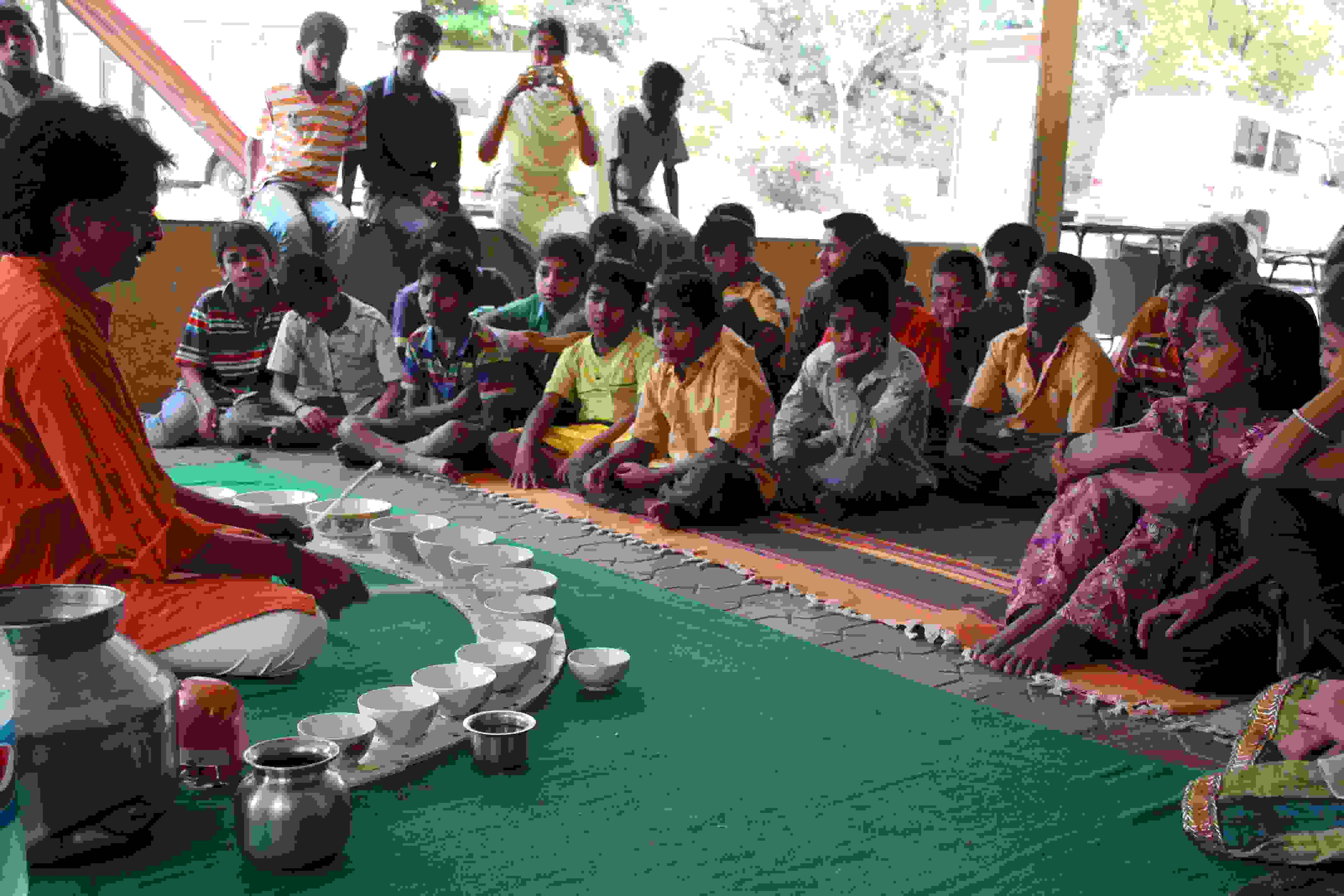 "You make a living by what you get. You make a life by what you give."
Winston Churchill
 We at Manavya undertake various projects that work towards the betterment of children and also the community at large. You may volunteer with us in variety of ways. By contributing your time and skills, you can help us all in a productive way.
You may Contact Us to know how you can volunteer for us. Meanwhile, we have some suggestions that can help you choose your area of interest for volunteering.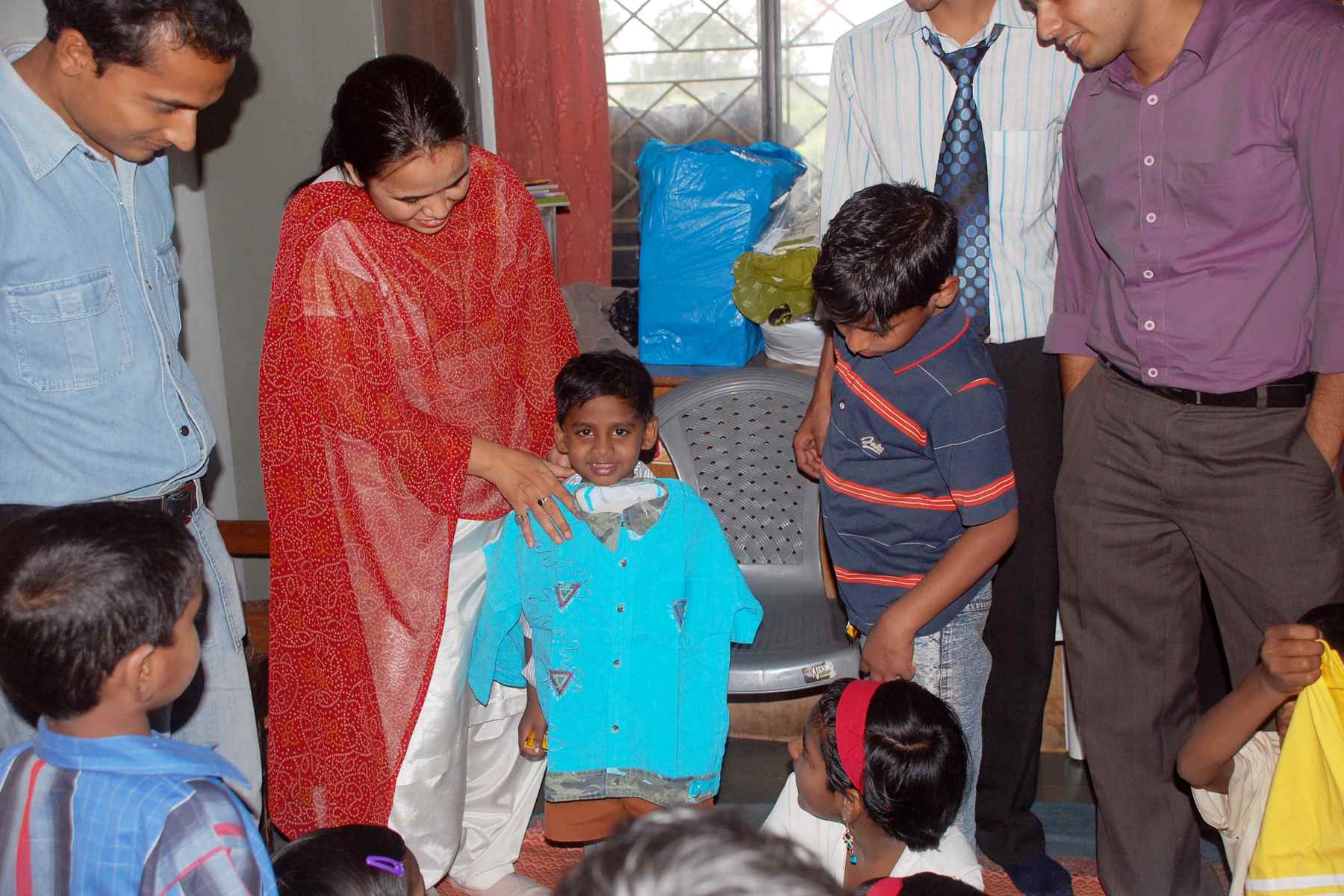 • Teach ( Conduct language classes, Basic Computers, Help in Personality Development, Conduct Yoga classes, etc )
Truly, Sky is the limit. Volunteer to help children develop new skills or help them with maths, science and subjects alike. Children have great interest in drawing and painting, you may also help them in improving this ability in them. To promote sound mind and body, you may teach children yoga, meditation, martial arts, etc.
 • Celebrate your Birthday and Festivals with us
Do you believe, Love is to share ? Show your love by celebrating your or your loved ones birthday with us. Festivals too are a great way to connect with the children. It gives immense satisfaction and joy to see a bright smile on the children's faces. We welcome you to also celebrate Friendship day, Valentine's day, Children's day , etc with our children.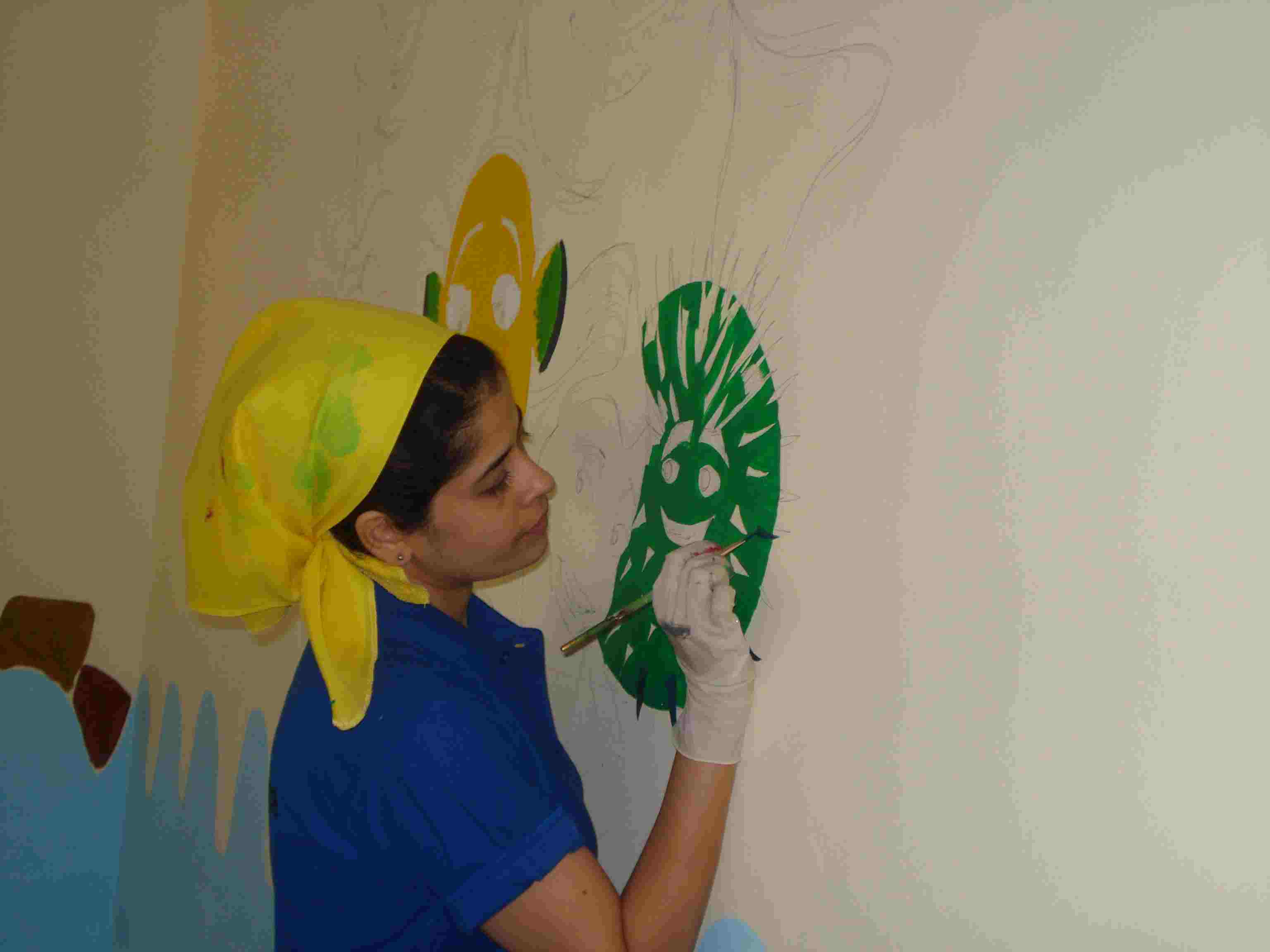 • Conduct Activities
Group activities are great way to learn ! You may organise seminars or workshops that will help in capacity building for the children. For the said purpose, you may invite Professionals to deliver lectures imparting knowledge, conduct career guidance workshops or similar events which you think will benefit the children.