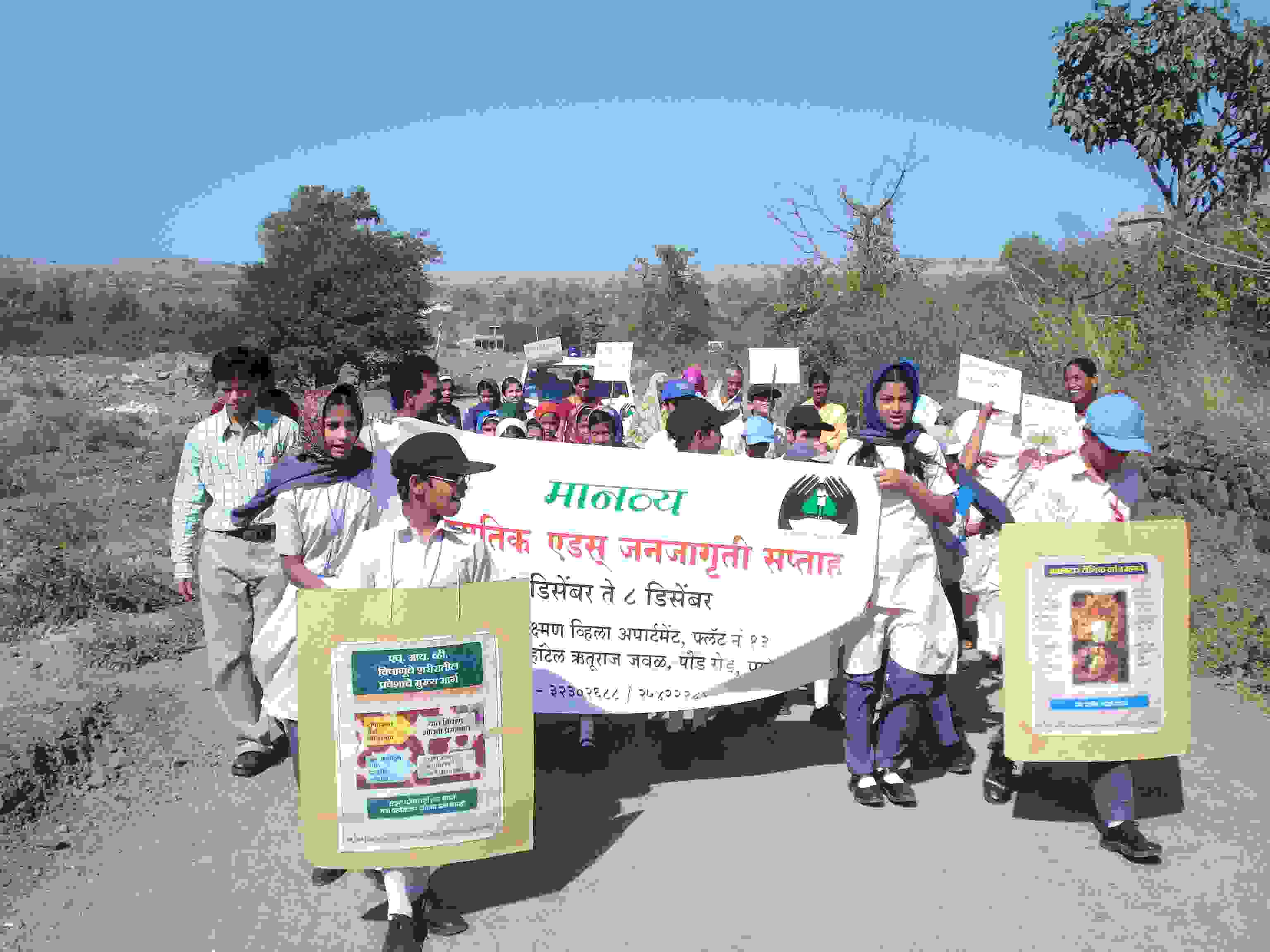 Every contribution and effort that you make, leads to a significant change in the lives of Orphaned and Destitute Children and Women. You can be the Agent of Change and help Children live a dignified life full of various opportunities.
How can you help ?
Engage
By engaging yourself to accept and understand HIV+ Children. By opening up your heart, you also open the window to the world for these children. Contact us today and engage yourself by:
Create Awareness :

A lot of misconceptions regarding HIV and AIDS still prevail in most of the societies and hence creates a lot of hurdles and problems to the children and families alike.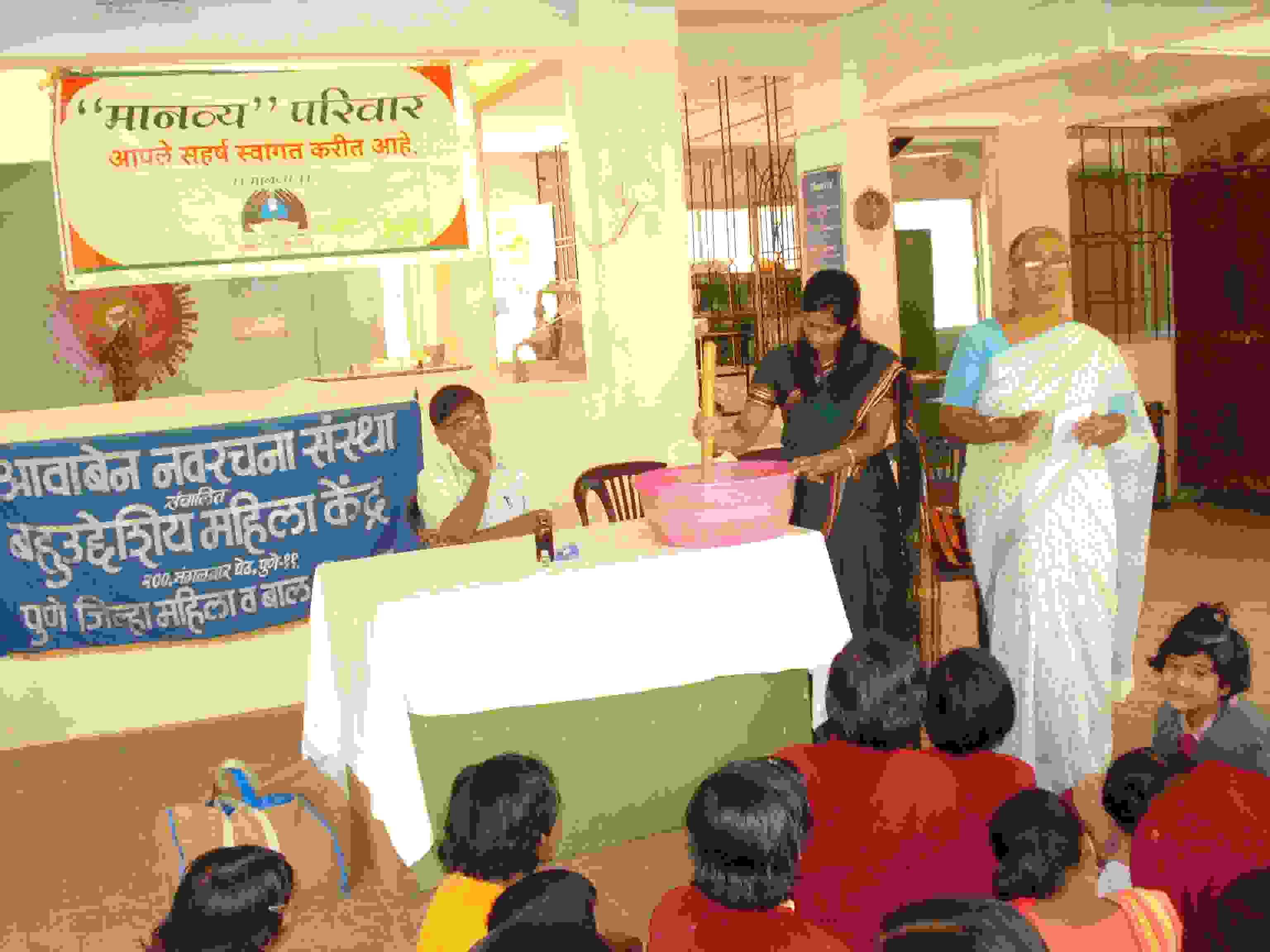 You may help in creating awareness regarding HIV and AIDS in Communities, Schools/Colleges or even in Corporates that continue to practice discrimination against the people living with HIV.
Advocate :

Unacceptance, discrimination and neglect by the Society has been crushing these children's fundamental rights. Be an Advocator and amplify the children's voice and help in the process of Social Inclusion for these children.
You may also involve and motivate your friends and family to be a part of our cause. You may express your ideas, views and opinions by writing blogs, sharing and creating events on Social Media.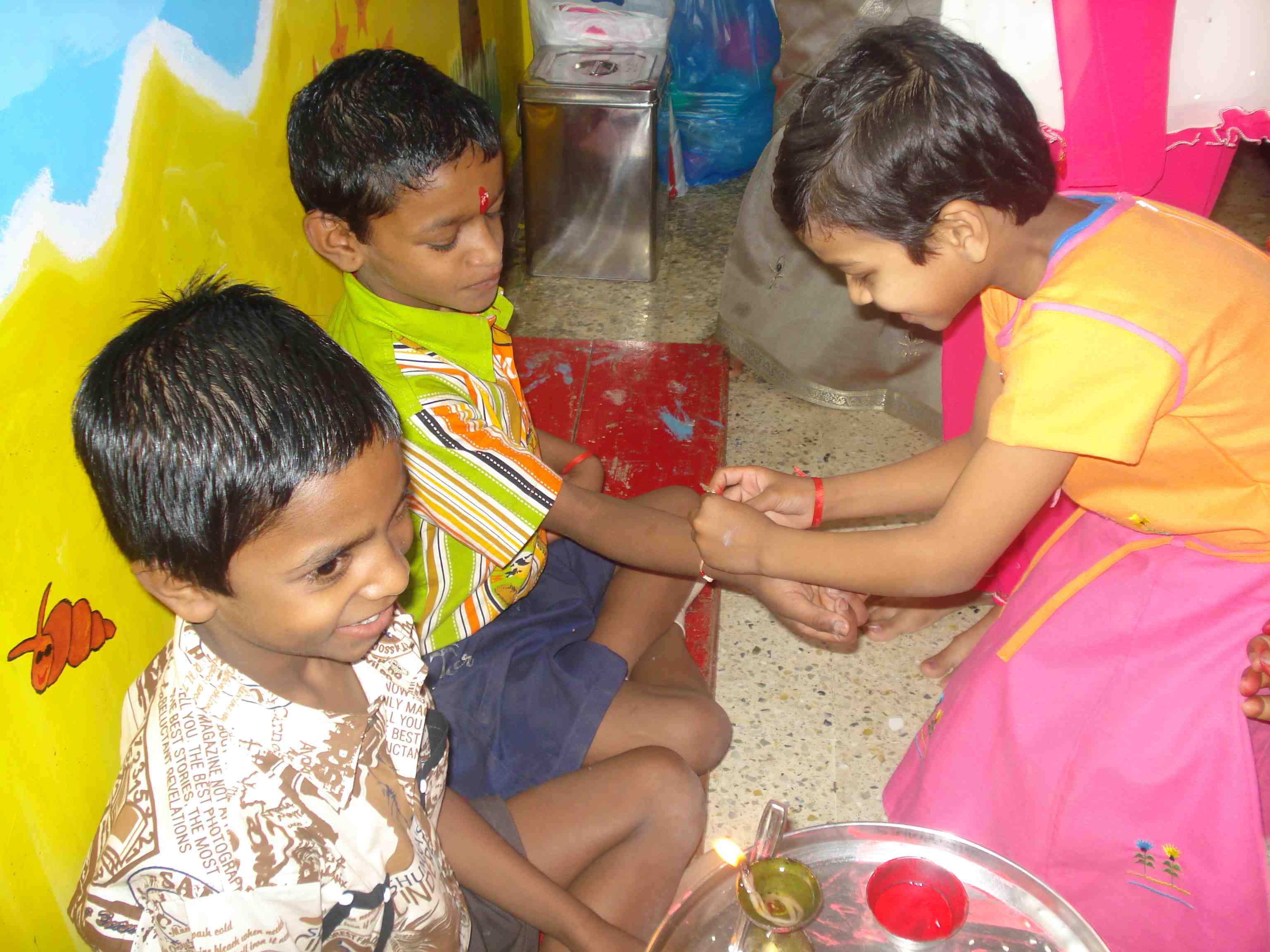 Fund Raiser : Huge amount of cost is involved in rehabilitation of children. Also the functional and operational cost of an NGO are humongous. Help us to raise funds through the medium comfortable with you. Involve your near and dear ones and let us together achieve our dream.
(Connect with us via our Newsletter & Social media. Twitter,Facebook, Youtube)
Just a Email Signature can help too !
You can help us by simply putting in a note about us in your email signature. Here's a quick example to get you started !

We support Manavya a NGO working for HIV+ orphan children. Do Consider extending your support as well !